private event | hash bar | Smoke lounge
Join us every Friday from 6 pm until 10 pm for a wide variety of flower, treats, and more; Our budtenders will be happy to help guide you through the varying selections at the hash bar!
Every Friday (6PM – 10PM), our large lounge and retail room are transformed into a premium private event that can be described as a "Farmer's Market for Flower" with large varieties of green goodies, tasty treats, & more! 
Located on the Historic Downtown mall, a bunch of great restaurants and shopping is within walking distance to our venue. Feel free to smoke in our upstairs lounge!  21+ ONLY
ID's will be checked upon entry and a $10 admission for each person is required which allows re-entry for that date; tickets can be purchased at the door. 105 W Main St. Suite 200 C'ville 22902
$10 | person (21+ ONLY)
Yes & it's encouraged! The hash bar has a wide variety of options available for glass pieces, dabs, and much more…
Also, we have an upstairs loft lounge that overlooks the main event space which you're welcome to roll up and smoke while relaxing.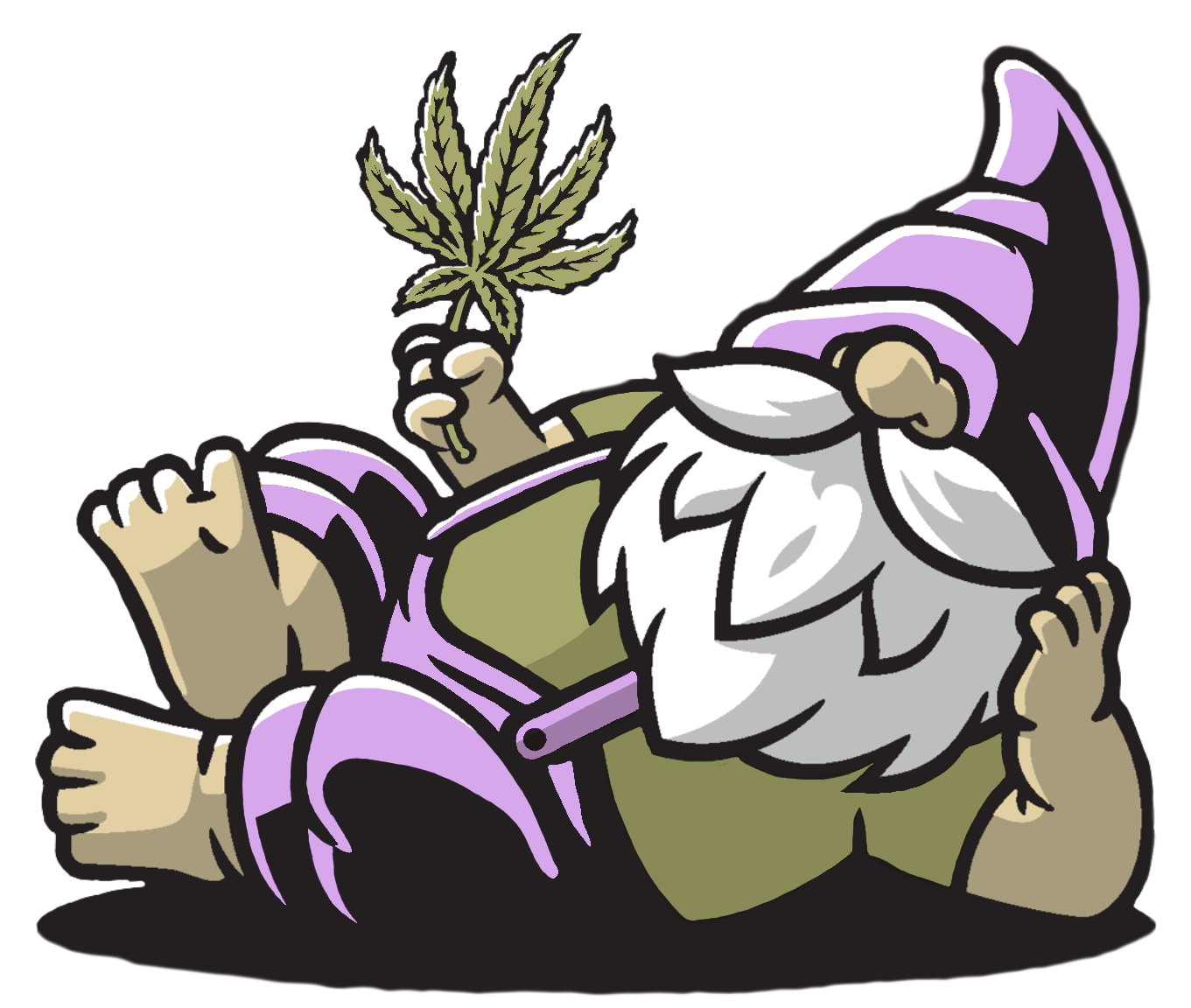 checkout the upcoming events, including; Frosty Fridays, Puff & Paint, Live Music, and much more!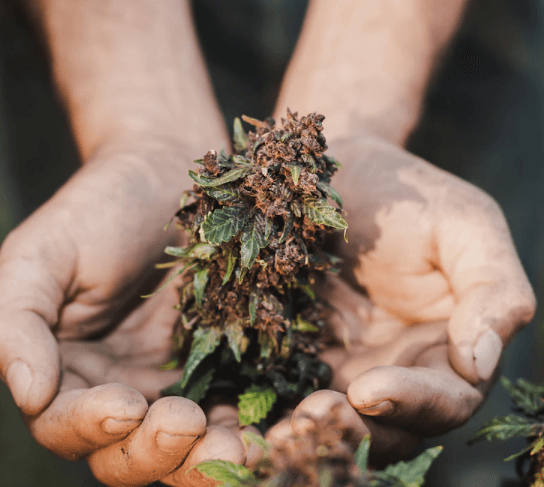 We'd Love To Hear From You...